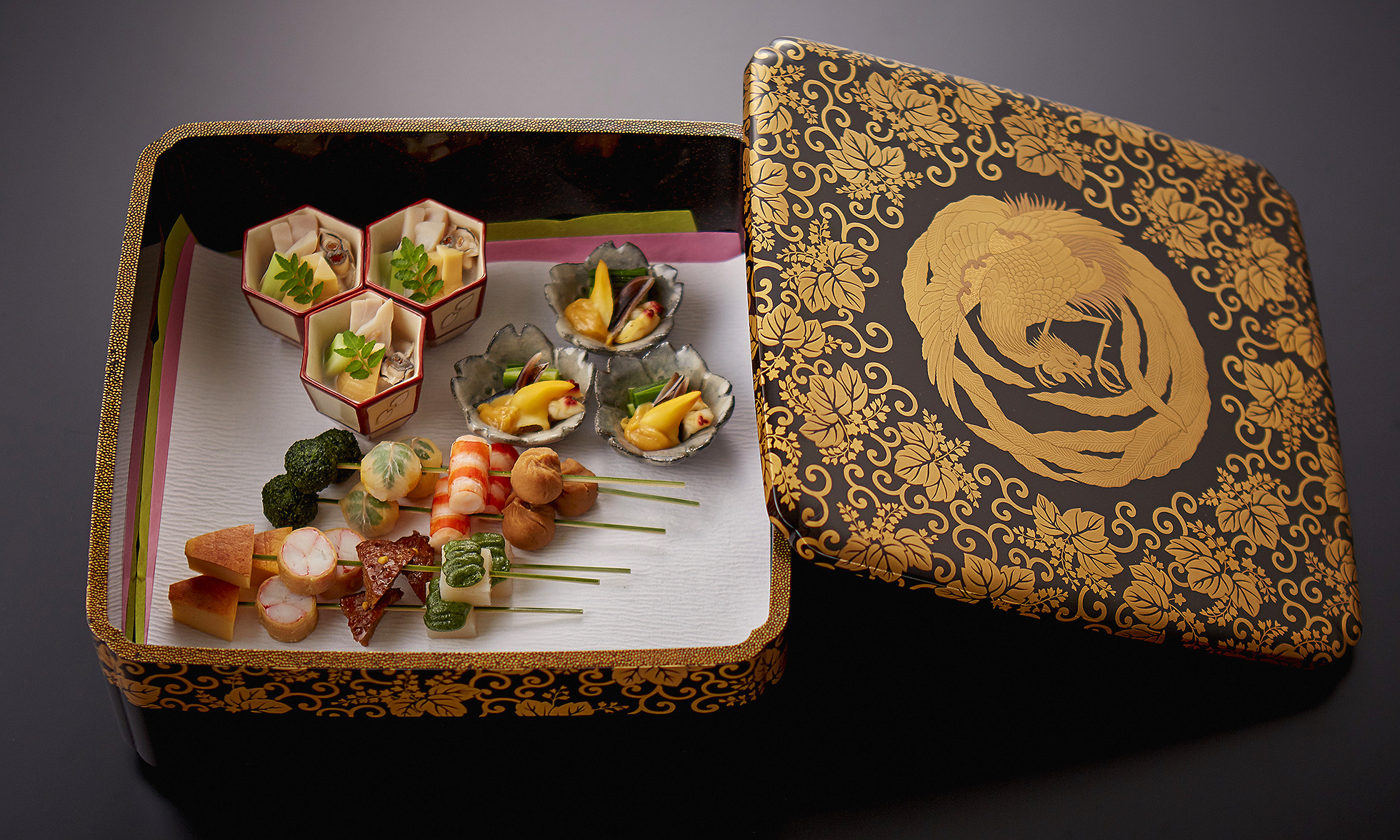 雪、花、菜の花と、移ろいゆく季節を表した和紙を重ねて。
花見団子に見立てたお料理や、桜の器に盛り付けられた時節のごちそう。
The layers of washi paper represent the changing seasons with patterns of snow, cherry blossoms, and rapeseed blossoms.
Get a real taste of the season with this cuisine made to reflect flower-viewing dumplings and served on cherry blossom dishes.
千里山本店
Senriyama
〒565-0851 大阪府吹田市千里山西2丁目5番18号
2-5-18 Senriyama-nishi, Suita, Osaka 565-0851 Japan
北新地店
Kitashinchi
〒530-0002 大阪府大阪市北区曽根崎新地 1丁目7番4号
YAMANA K-2 BLDG. 5階
YAMANA K-2 BLDG. 5F 1-7-4 Sonezaki Shinchi, Kita-ku, Osaka City, Osaka 530-0002 Japan
Reservation & Contact

ご予約・お問い合わせ
For foreigners who wish to contact us in English, Korean and Chinese, please proceed to the contact form above.