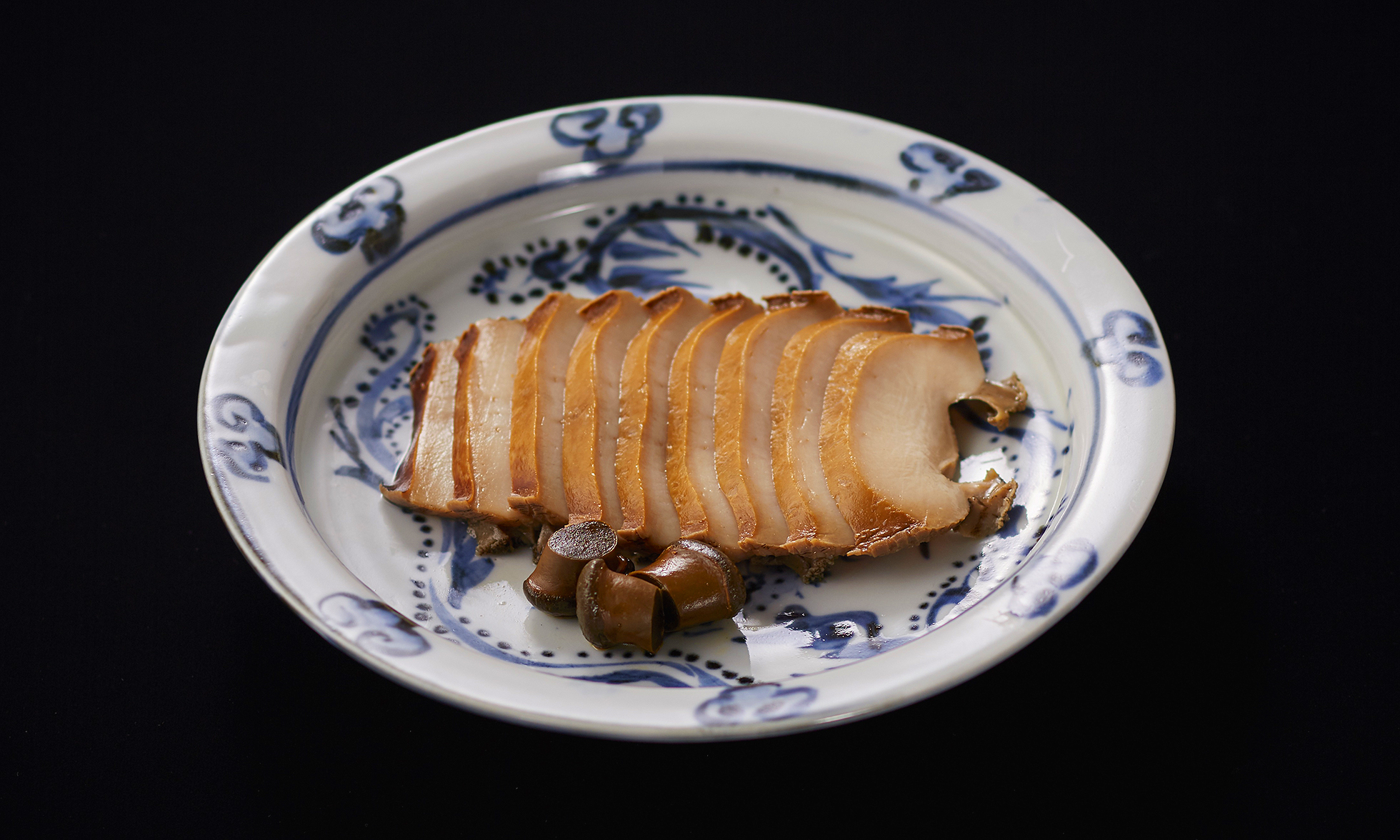 磨いた鮑に、昆布出汁、日本酒、そこに薄口醤油を数滴。
圧力をかけて蒸しあげることで旨み豊かに、柔らかく仕上げる。
手を加え過ぎず、素材の力を引き出す。
Polished abalone, kelp broth, sake, and just a few drops of light soy sauce.
By steaming with pressure, the umami flavor is brought out with a soft finish.
The power of the ingredients is drawn out without overworking them.
千里山本店
Senriyama
〒565-0851 大阪府吹田市千里山西2丁目5番18号
2-5-18 Senriyama-nishi, Suita, Osaka 565-0851 Japan
北新地店
Kitashinchi
〒530-0002 大阪府大阪市北区曽根崎新地 1丁目7番4号
YAMANA K-2 BLDG. 5階
YAMANA K-2 BLDG. 5F 1-7-4 Sonezaki Shinchi, Kita-ku, Osaka City, Osaka 530-0002 Japan
Reservation & Contact

ご予約・お問い合わせ
For foreigners who wish to contact us in English, Korean and Chinese, please proceed to the contact form above.